Prior's Hall is a commercial centre that supports a large residential development led by Urban & Civic on the outskirts of Corby.  The site has a number of amenities for local residents including a supermarket.
As part of the planning requirement, Urban & Civic needed to include EV charging facilities.  econetiQ funded and installed  3 x 22kW (supplied by Sevadis) units with the site future proofed to expand to rapid charging.   A 120kW Autel Maxi Charger was installed in 2022 to deliver faster charger times and with the capability to advertise local businesses. 
We worked closely with Urban & Civic to understand the local power constraints in the context of the wider development masterplan and to understand the projected dwell times given the local amenities.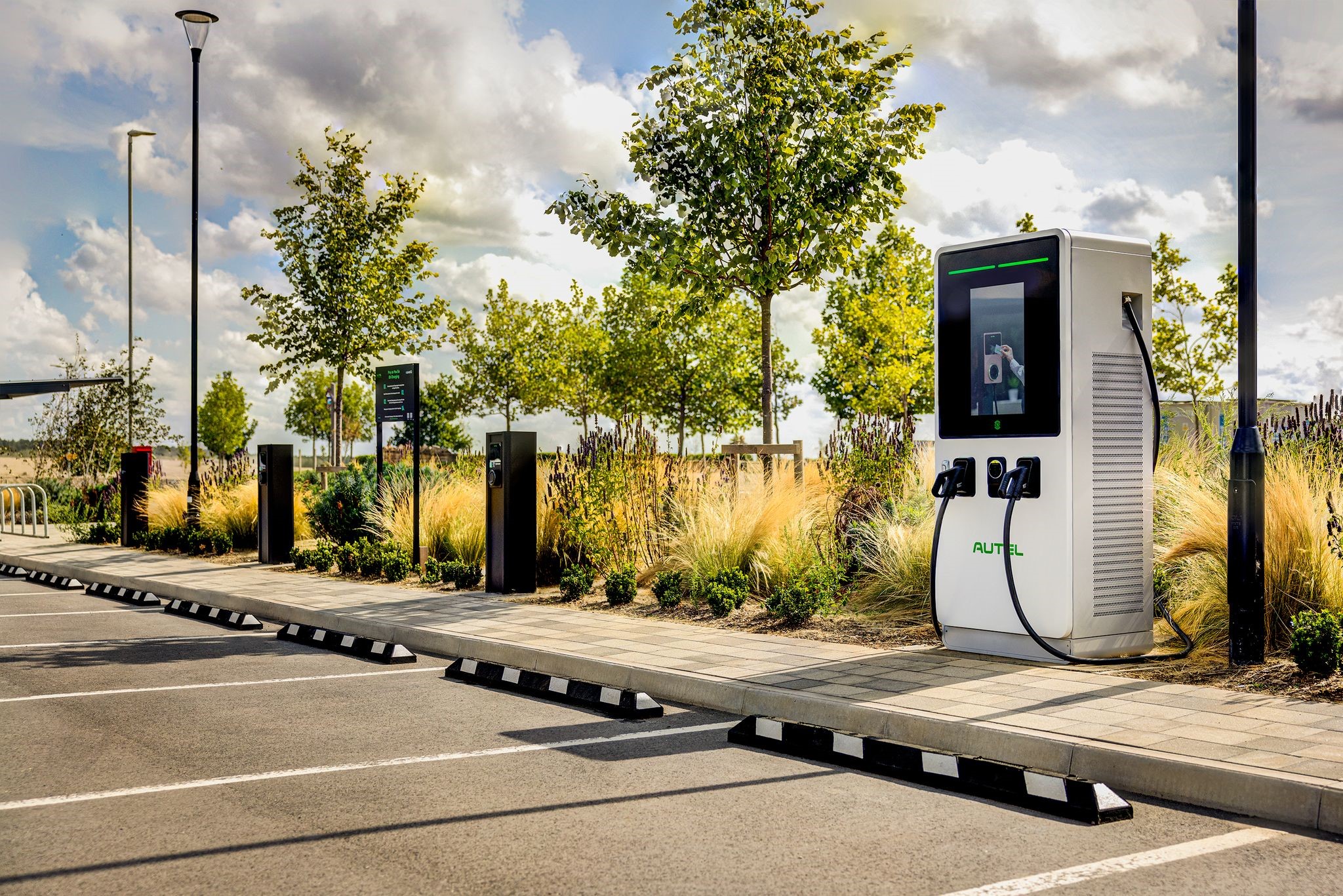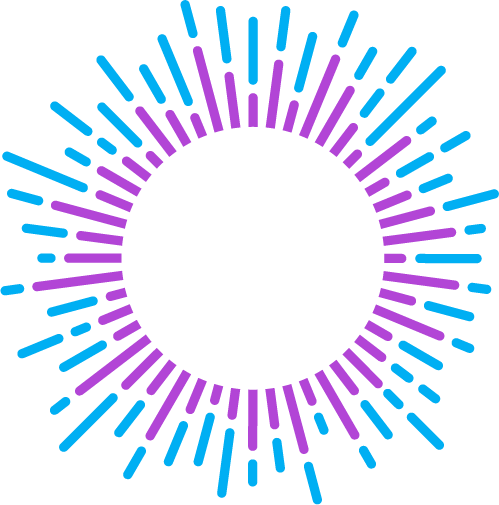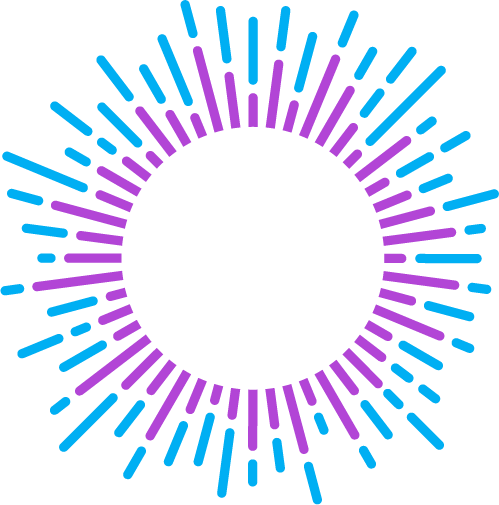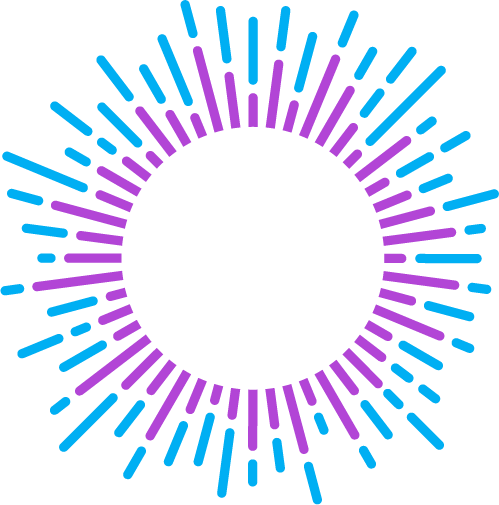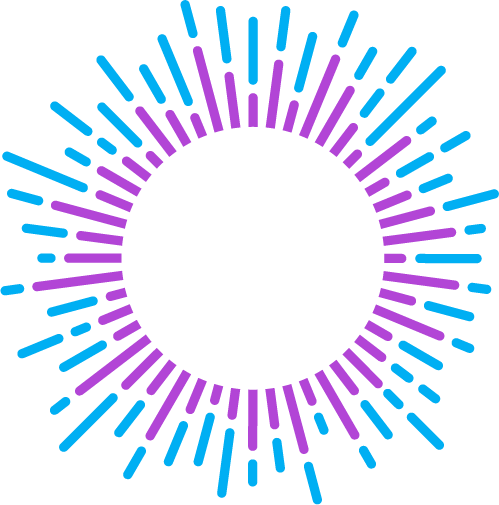 Another project closer to net zero.
If you would like to partner with econetiQ and host and EV charger please get in touch below.