Our delivery process in a nut shell
Survey & feasibility 
We carry out a site survey to assess all aspects of the EV charging site.  This includes our in-house data-backed utilisation methodology and our initial technical and commercial appraisal.  At this stage, we identify the most appropriate EV chargers given current and future infrastructure requirements and give you a clear plan of the solution and the potential value add to your site.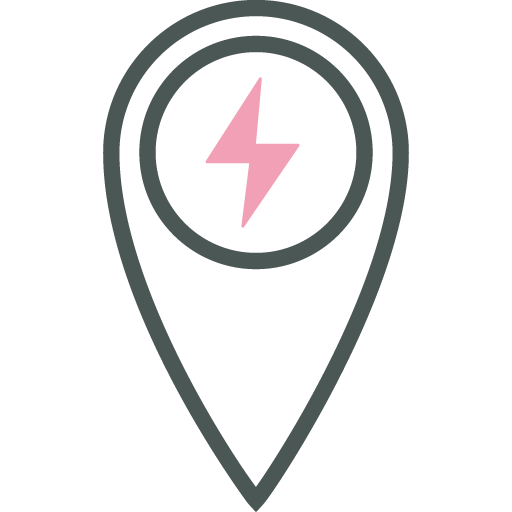 Design & Finance
We take care of all the design through detailed analysis of the infrastructure and electrical network requirements per site.  We engage with the DNO, leverage our extensive EV charger knowledge and build a project plan that does not impact your business operations.  The projects that we fund must pass out due dilligence checks and financial assessment.
Installation & delivery
We have a strong national installer network – our installed must stand the test of time and so we bring in the reliable and qualified.   We focus on accessible and safe EV charging sites and through our partners we carry out all aspects of delivery including:
Electrical installation works
Cable trenching
Earthing solutions
Charger mounting groundworks
Signage and protective barriers/bollards
CCTV and lighting
Inspection, testing, commissioning, certification
Monitor & reporting
We stand behind our installation and provide full site management, operation and maintenance (O&M) with all-inclusive over-the air software updates.  We constantly monitor the chargers assessing performance and use the data to intelligently predict any maintenance issues.  We can also drive additional revenues on the site beyond just EV charging to deliver further value.