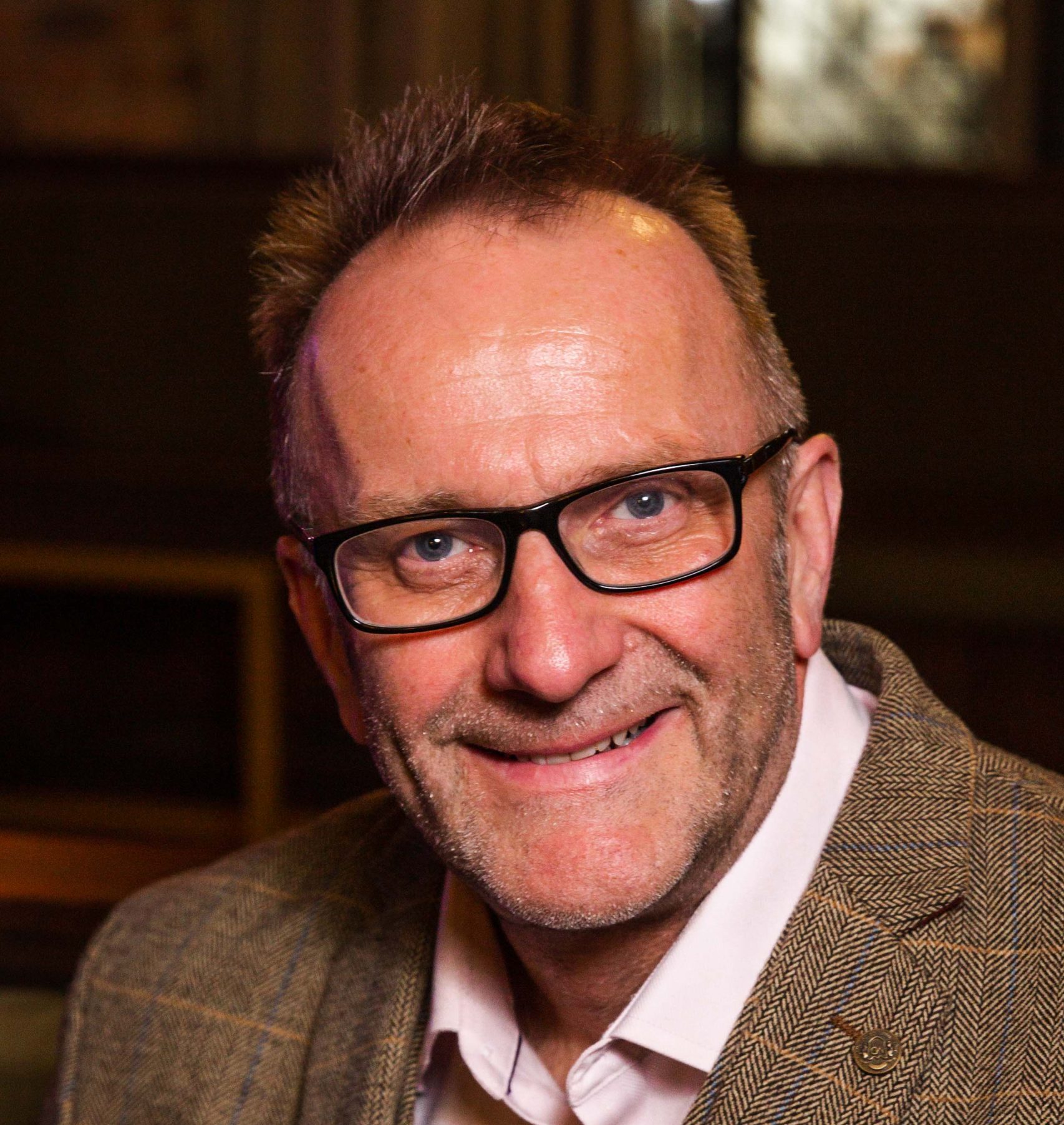 We settle into a conversation with the first of our victims… Richard Clarke, Director and Co-Founder of econetiQ. Seeking to understand more about one of the masterminds behind the powerhouse that is econetiQ, coffees are sipped and then the talking begins…
Richard, thank you for committing to share your soul, or at least part of it with the world. Tell us a bit about yourself…
Well, what would you like to know? I am a family man, with a keen eye for making the world that my five children will grow up into a better place. I am driven to succeed and have heart in all that I do, maybe too much sometimes, and I occasionally get too passionate, you can say that as well!
I just did! Could you share a bit about your background in the field, including your introduction to the EV industry?
Reflecting on the past, I cut my teeth as a mechanical and electrical services delivery engineer, working on a large heat engine in North Bristol. Next, I was a project manager on Eland House, which at the time was noted as the country's most energy-efficient office building, also the headquarters of the Environment Agency. For half of the next decade, I was based in Dubai, while the other half saw me as a client project manager in the UK. In 2005 I established my own development business. My focus was on green technology, constructing residences with a dedicated emphasis on low energy consumption, based on my past experiences as a main contractor. We were the first Southwest developers to produce and operate a private communal heat network for 120 apartments, and at the time had the biggest passive house scheme in the Southwest.
Through this experience running a sustainable-minded business, in 2018, I identified a gap in the market for an understanding of the implications for the growing needs of EV charging provision. This realisation prompted conversations with Max Valentine, leading to the creation of econetiQ. The rest is history, shall we say…
Where do you see the EV industry going in the next 10 years?
Looking ahead a decade, envisioning the trajectory of the EV industry is akin to navigating the 'Wild West.' As it stands, operationally speaking, the industry progresses in a relatively low regulation landscape, owing to its youth and the constant influx of new technologies. I foresee a shift in the next 10 years, marked by the introduction of comprehensive regulations across the sector.
This maturation will bring about a demand for heightened standardization among providers of charging systems. A market-driven example would be my anticipation of CHAdeMO phasing out, paving the way for the broader adoption of CCS systems. The current surge in EV adoption witnessed in passenger vehicles will extend its reach into long-haul and bulk-haulage transport and in this dynamic landscape, major players are poised to present challenges for smaller companies within the sector.
In essence, the next decade promises a transformative journey for the EV industry, characterised by regulatory maturation, technological standardisation, and the expansion of electric vehicles into diverse realms of transportation. I can't wait to sign the deal for our first aerial drone charging station, we might even have found a perfect site!
I know that all of the projects are great, yet do you have a favourite?
Choosing a favourite among our projects at econetiQ isn't easy. We're pretty selective, only diving into projects we truly believe in. So you could say I have a soft spot for all of them, warts and all!
At the moment, though, the Victoria Retail Park project is stealing the spotlight. It's shaping up to be our most significant installation to date, clocking in at a robust 800kVA. It's a substantial undertaking that excites me.

Then there's the Glasgow hub project. It's not just a project; it's a key player in a regenerative scheme in the area. What makes it even more appealing is its standalone nature. No entanglements with other installations. This simplicity is a breath of fresh air in the project delivery realm, providing a silver lining that I can't help but appreciate.
Tell us about working at econetiQ, what is the work culture you are looking to foster?
I'd sum it up quite simply… I'd like our employees to find fulfilment in their part of the process here at econetiQ.
This reveals a man who is passionate about his work and would like to help others find their interests as well…
Thank you, Richard, it has been truly great getting to know you more!
Join us for our next conversation with Max Valentine, our Co-Founding Director of the EV Charger dream team that is econetiQ…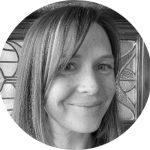 Author, Tanya Szabo
Marketing
Tanya is an experienced content writer and marketing strategist, focused on consumer behaviour, user insights and electric vehicle technology development.