FULLY FUNDED EV CHARGING FOR YOUR BUSINESS  
We are econetiQ and are specialists in delivering resilient and future proofed EV charging to match your commercial needs  
EACH CHARGE IS ONE STEP CLOSER TO NET ZERO
We take the environment seriously – from planting trees for each charger to join our network to using 100% renewables.  Each kWh we deliver to our driver is having a positive impact.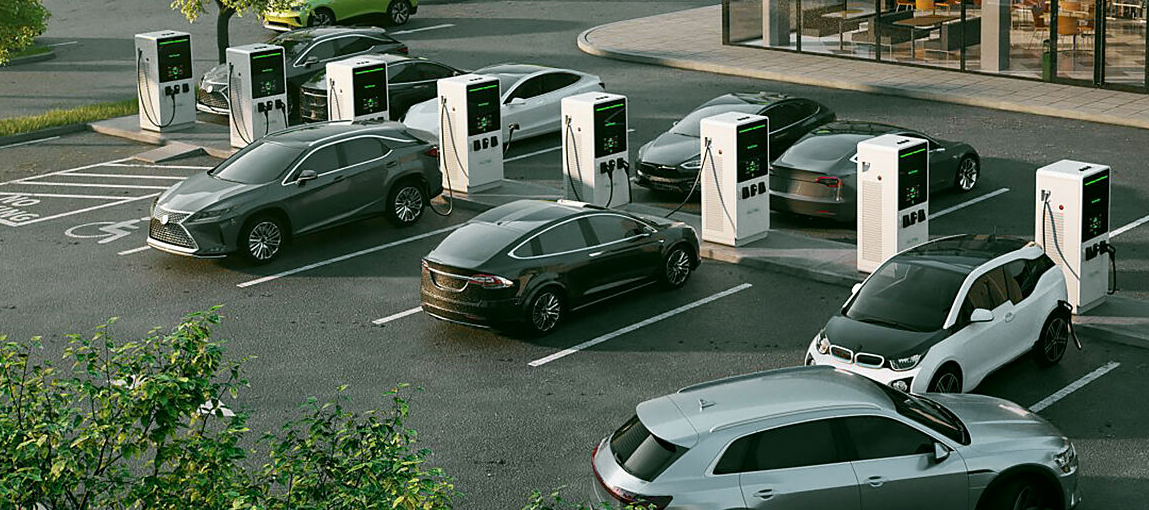 EV charging for commercial landowners.
Enhance your site with fully funded EV chargers – we take care of everything from design to operation, giving you opportunities for extra income and attract more people to your site.
Charging for Local Authorities and Councils
Work with us to build your strategy to roll out EV chargers to meet your objectives and we can support the roll out through innovative financing packages.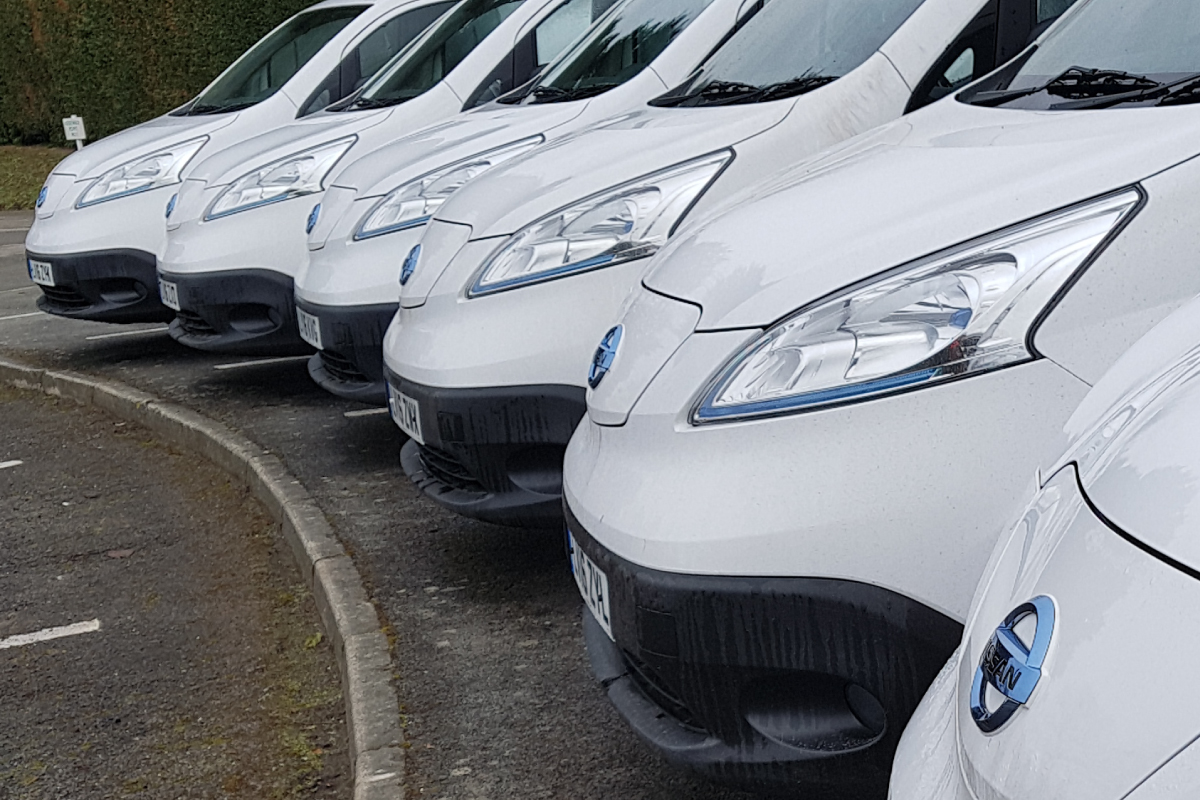 Electrifying your business vehicle fleet.
Let us navigate the complexities of EV charging for your fleet to provide a tailored, fully funded and future proofed solution that allows you to get on with your business.
EV charging for residents and tenants
We can deliver solutions for high density residential to support planning requirements and provide a fair and suitable EV charging facility without a significant power requirement.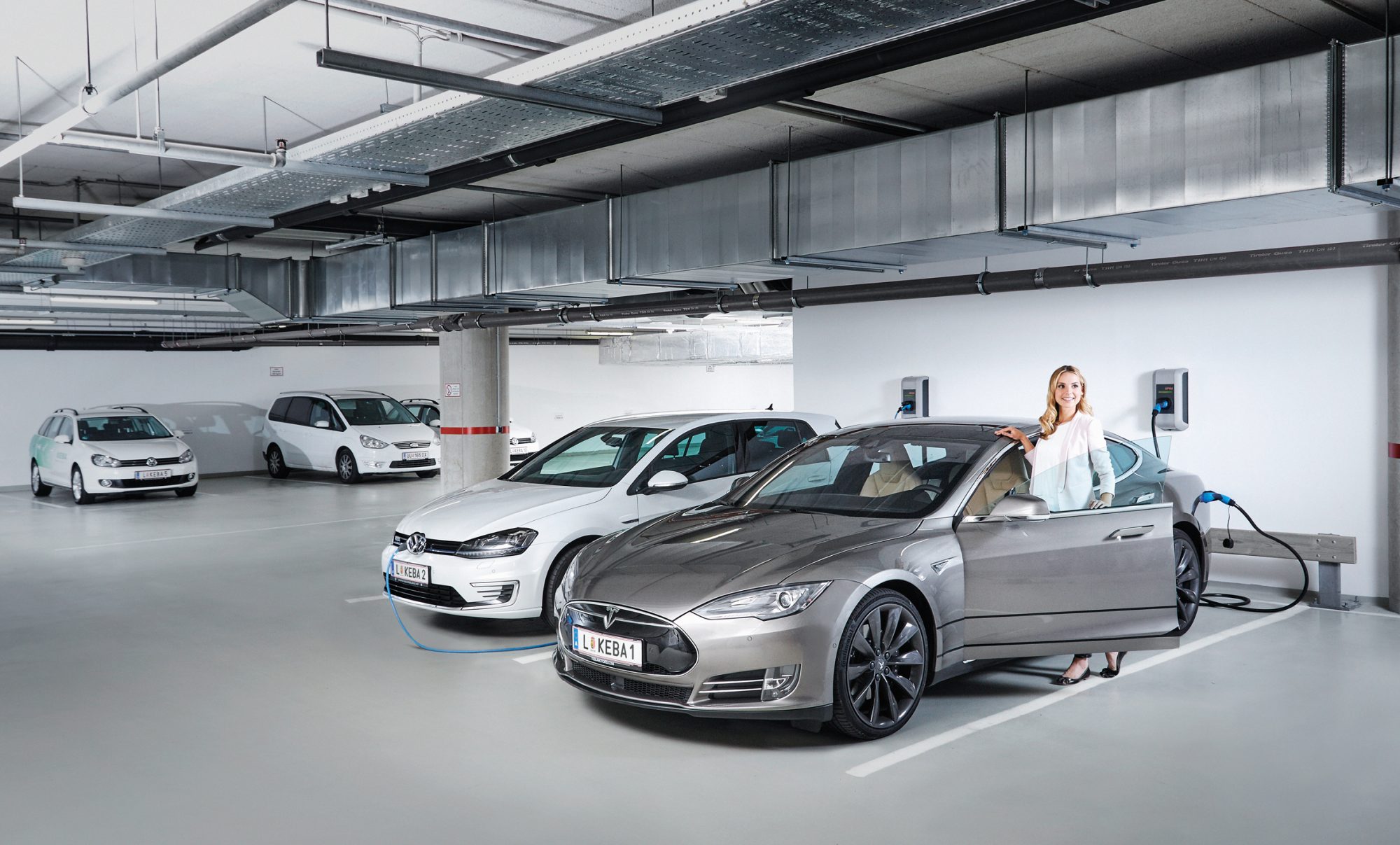 If you would like to discuss EV chargers in more detail please get in touch.