Commercial fleets can be defined as anything from business automobiles, to vans, taxis, and buses. The electrification of commercial vehicles is gaining momentum as businesses look to reduce their carbon footprint, improve their image, and minimize operating costs, whilst supporting the government's net zero targets.
Why Would a Business Switch to An Electric Fleet?
EVs have lower maintenance costs than vehicles with ICEs. How? The presence of fewer moving parts inside the vehicle contributes towards a reduced need for vehicle maintenance and downtime. Argonne National Laboratory's data shows that maintaining an ICE vehicle costs approximately 1.66 times the amount that it costs to maintain a battery EV per mile.
EVs are generally considered greener ''well to wheel'' than ICEs. Tailpipe carbon emissions for EVs are zero, yet the energy used to charge batteries must be considered. Using two examples, the Volkswagen Gold 1.0 TSI and the Volkswagen ID.3 we can compare. Considering not only the carbon emissions produced when the car is running, yet also those produced in the generation of fuel, the Volkswagen Gold 1.0 TSI emits 162/km of CO2. For the Volkswagen ID.3, the generation of energy to charge the battery uses 36g/km of CO2 in the UK, and 103g/km in Australia, one of the world's most polluting national grids. Conclusively, in both the best and worst-case scenarios, the EV still provides a greener solution.
Despite rising energy costs, according to T&E data, it remains cheaper to recharge your EV than to refuel an ICE vehicle. The exact difference differs between countries, but across Europe, filling up a petrol ICE vehicle could cost you up to 50% more than charging an EV.
Reducing a business's carbon footprint assists in reaching an organisations sustainability targets. Commercial freight road vehicles alone account for 9% of greenhouse gas emissions, according to figures provided from sources within Statista. Electrifying commercial fleets therefore presents a perfect opportunity to reduce emissions.
How Are Charge Point Operators Helping?
As commercial vehicles will often travel to their destination and return to base, providing EV charging in the location where vehicles are also serviced can be a key requirement of fleet operators looking to make the transition to EV.
A key concern for both EV fleet operators and EV drivers is often 'range anxiety'. The charging infrastructure is developing rapidly, growing alongside the implementation of EVs, yet all good things take time. Charge Point Operators play a vital role in the development of a robust network of chargers; installing and maintaining units where they are needed the most.
Who is Paving the Way?
In America, major businesses like FedEx are adopting EV fleets. In June 2022, the company purchased a fleet of 150 EVs from BrightDrop, with plans to enlarge the fleet to 2500 vehicles. Even companies like Universal Pictures have adopted an EV fleet of trams for the studio tour at their Universal Studios park in Hollywood.
Meanwhile, in the UK, in 2021 Royal Mail announced plans to increase their EV fleet ten-fold, introducing an additional 3000 electric vans for use across the UK! Companies like British Gas have also declared their intention to fully convert their 9000 strong fleet of vans to EVs by 2025. So watch this space, as more businesses adopt EV…
How Can You Join Them?
At econetiQ, we work with our clients who are transferring to electric fleets. We design 'fit for purpose' EV charging solutions that fit your work based journey whether this is local delivery, long haul logistics, or employees journeying across the country. Get in touch with us via our contact page to discuss your individual requirements. Further, you can read about our partnership with Colt Cabs, who purchased 12 chargers to provide power to their growing fleet of electric taxis.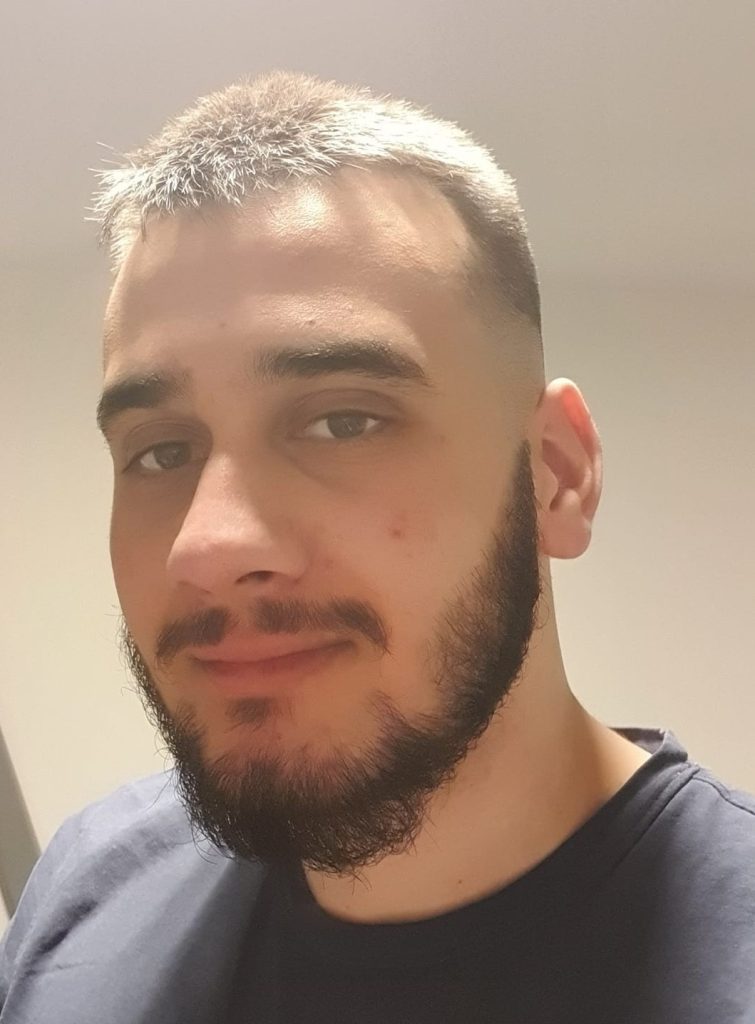 Author: Connor Clarke, Marketing Associate, econetiQ
Connor is a green-conscious content writer based in Bristol. As an advocate for clean energy solutions, Connor is dedicated to inspiring and educating people to involve themselves in the EV industry.