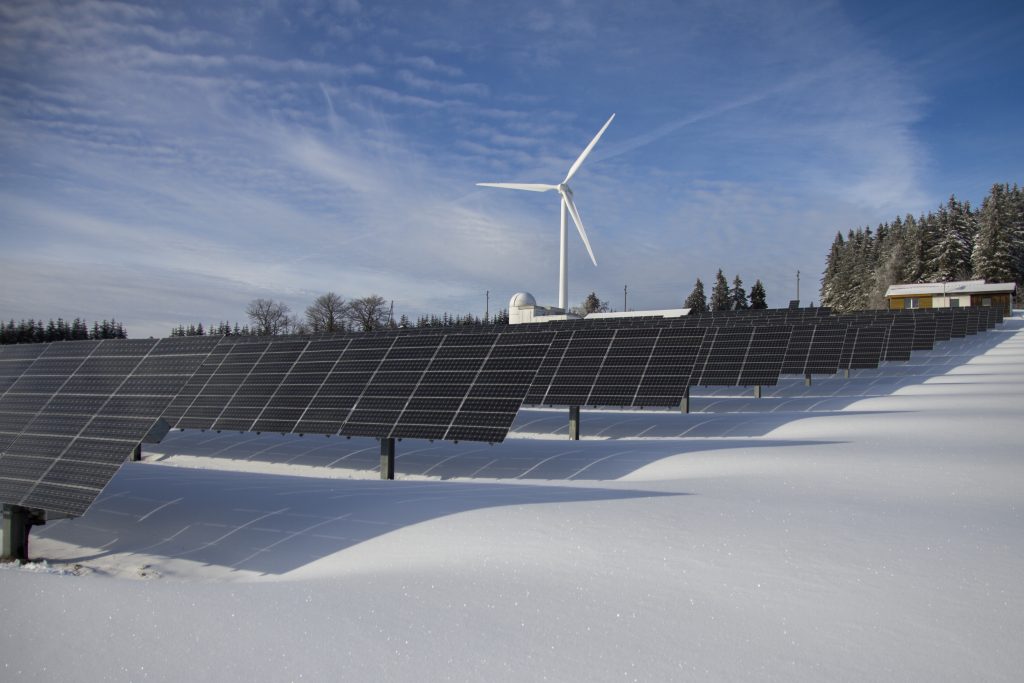 The decarbonisation of the power grid is an important step towards combating climate change and building a sustainable future. It means reducing the carbon emissions of our energy production sources to alleviate the effects of global warming. The UK is a leader in this area, implementing impressive initiatives and setting milestones for the reduction of carbon emissions and the promotion of renewable energy strategies.

The UK's "2008" Climate Change Act established a legally binding target for a reduction in greenhouse gas emissions by at least 80% by 2050, as compared to 1990 levels. This target has later been amended to a reduction of emissions by 100% by 2050. Delivering this ambitious goal would cement the UK as one of the first major economies to achieve net zero. The existence of this target has set a clear guide for the industrial sector, policymakers, and investors, creating a galvanising environment for innovation and adaption in the energy sector, underpinned by government support.

The switch from non-renewable energy sources to renewable ones plays a seminal role in the decarbonisation of the power grid. The UK has seen major growth in renewable energy capacity, primarily in the form of wind and solar power. Development of offshore wind farms like the Hornsea wind farm have played a major role in that growth. As of March 2023 the share of energy production in the UK from renewable sources has broadly matched the 2020 record high, with 41.4% of energy production originating from a renewable source, and wind generation hitting a record high of 24.6% of that generation. Renewable energy generation exists in a diverse space in the UK, broadly split between Hydro, Solar, and Wind. Investing in this mixture of solutions makes for greater energy security should production from one of the given sources lapse, and opens up whole new spheres of expertise to be trained in and jobs to be occupied. The government also secures renewable energy production through auction schemes like the CfD scheme (Contracts for Difference).

Decarbonisation is also fuelled by technological advancements and a focus on innovation for both energy production and storage. The UK is promoting this through the establishment of research and development programs like the Faraday Battery Challenge, aimed at improving battery technology. This commitment towards innovation through the support of research and development is critical to the ongoing effort of decarbonisation. It has also fostered the growth of smart grids, new energy monitoring and storage solutions, and EV (electric vehicle) infrastructure. Helping to maximise our energy efficiency and integrate renewable energy sources in efficient ways.

The decarbonisation of the energy grid is a global priority. A focus on this area means improving the health of our planet through ceasing to contribute to the production of greenhouse gas emissions and the progress of global warming. It also means an increase in energy security for many of those focussing on transitioning to renewables, as they will no longer have to rely on imported fossil fuels for power production. At econetiQ, we support the decarbonisation of the power grid, and we are working to have all of our EV chargers supplied with 100% renewable energy. If you are interested in securing chargers from a company that believes in responsible power production, contact us here.
Author: Connor Clarke, Marketing Associate, econetiQ
Connor is a green-conscious content writer based in Bristol. As an advocate for clean energy solutions, Connor is dedicated to inspiring and educating people to involve themselves in the EV industry.