Easy everyday EV Charging that makes sense  

Our goal is to build a smart EV charging network where you need it; at home, on the go or in line with your everyday routine.
What we do
econetiQ is a leading UK specialist in EV charging as standalone solutions or in combination with solar, batteries and other clean energy technology.
econetiQ develops, constructs, funds and operates EV charging across various sectors which include multi-nationals, UK PLC's and SMEs.  Our core team has over 100 years' collective experience in renewable energy, finance and property.
econeitQ is proud to be part of sustainable focused organisation Eden group. Eden share a mission to deliver EV charging solutions to drive the decarbonisation of transport and reach net zero by 2050, as part of the fight against climate change. 
We are passionate about net zero 2050, about making a change and taking carbon off our roads.
To support the EV revolution through our straight forward and affordable charging network underpinned by the best technology and highest standards of client service.
We're building a network of EV charging points in new and existing residential developments as well as commercial sites to accelerate the adoption of EVs in the UK.
Richard Clarke
Founder
Experienced real estate professional and developer driven by fully sustainable developments. He is also experienced integrating of energy assets.  Richard is leading the sales, contracting, structuring and pipeline development
Tanya Szabo

Network Manager & Operations

Tanya is an experienced client operative having delivered projects for EV Wales. Tanya manages the econetiQ assets and ensures our processes are running smoothly.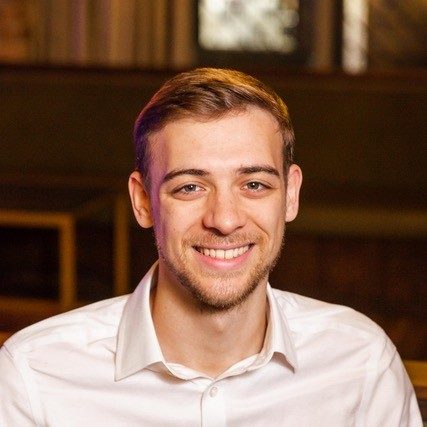 Matthew Wall

Project Manager

Matthew supports projects, working on the feasibility and ensuring projects are delivered on time and on budget.
Max Valentine

Founder
Max has worked in corporate finance for American Express, RBS, Nationwide. He has worked in renewables since 2013 in project finance, ventures and advisory for Almax Partners working on a number of clean technologies.
Freddy Fellows
Project Manager
Renewable energy enthusiast, Freddy works  closely with landlord, partners and the DNO.  Freddy also owns the econetiQ data process ensuring better decision making.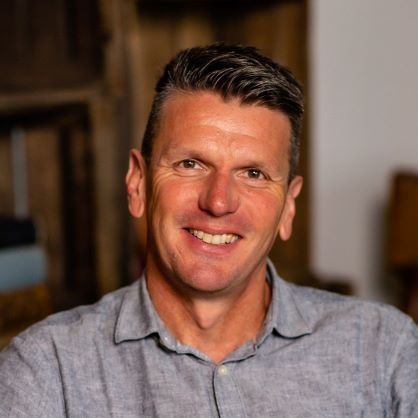 Steve Baker

Board Director & Chairman

Chairman of Eden Sustainable, Entrepreneur and Philanthropist Steve has launched and grown a number of organisations in the energy, social enterprise and charity sectors.
Aaron Hinton

Head of Projects & Technical
Aaron is a trained electrical engineer by profession and originally trained in the Marines.  Aaron oversees all the project portfolio and our installer network.  He focuses on delivering best in class EV charging sites.
Ed Fowler

Legal Project Manager
Ed oversees all legal aspects of our projects and the due diligence process.  Ed has previous experience having been a solicitor at Stephens Scown.
Scott Burrows

Board Director

Renewables entrepreneur, Scott has broad operational experience; originating, developing, constructing, and operating sustainable energy assets.

We plant 250 trees for every charger that joins our network
We take the environment seriously and not only want to take carbon off the road but want to have a net positive impact.  Therefore, we plant trees through our partnership with the Billion Trees Project.
We power our network with clean and green
It is not enough to take carbon off the roads. We want to go one step further and ensure all EVs powered by econetiQ chargers use exclusively renewable energy generated in the UK.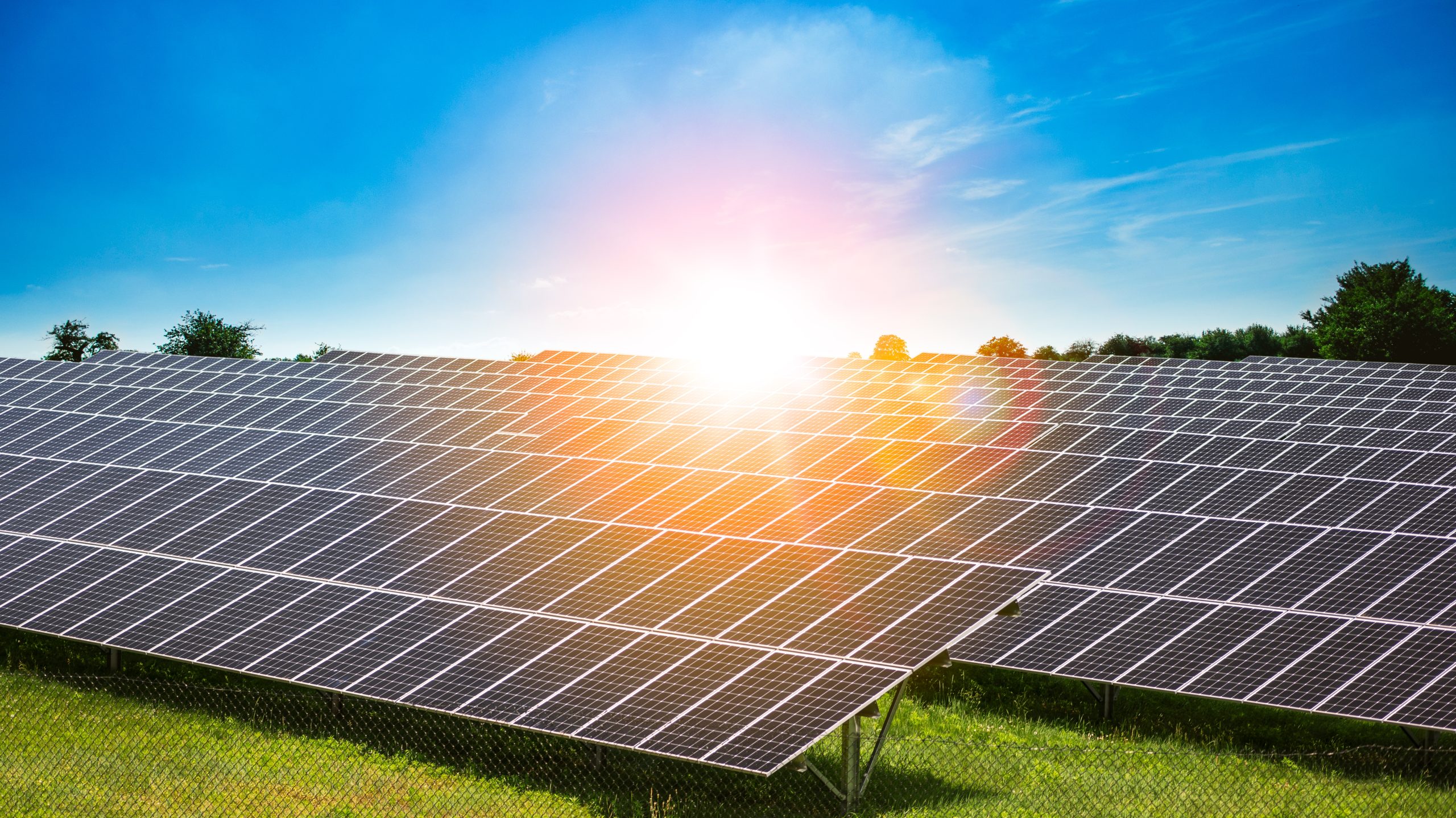 Projects we have delivered
We are proud to showcase some of the projects that we have delivered for our clients.  Always ensuring minimum disruption, expectations are exceeded, whilst delivering our low carbon goals.
This is a Showcase page for Molti is also Included in the Child Theme. You can start by seeing Demos by clicking here.
Are you interested in EV charging to improve your business?
Then we are interested in talking to you.  Please click on the below link and let's get the conversation started.