FULLY FUNDED EV CHARGING FOR YOUR BUSINESS  
We are econetiQ and are specialists in delivering resilient and future proofed EV charging to match your commercial needs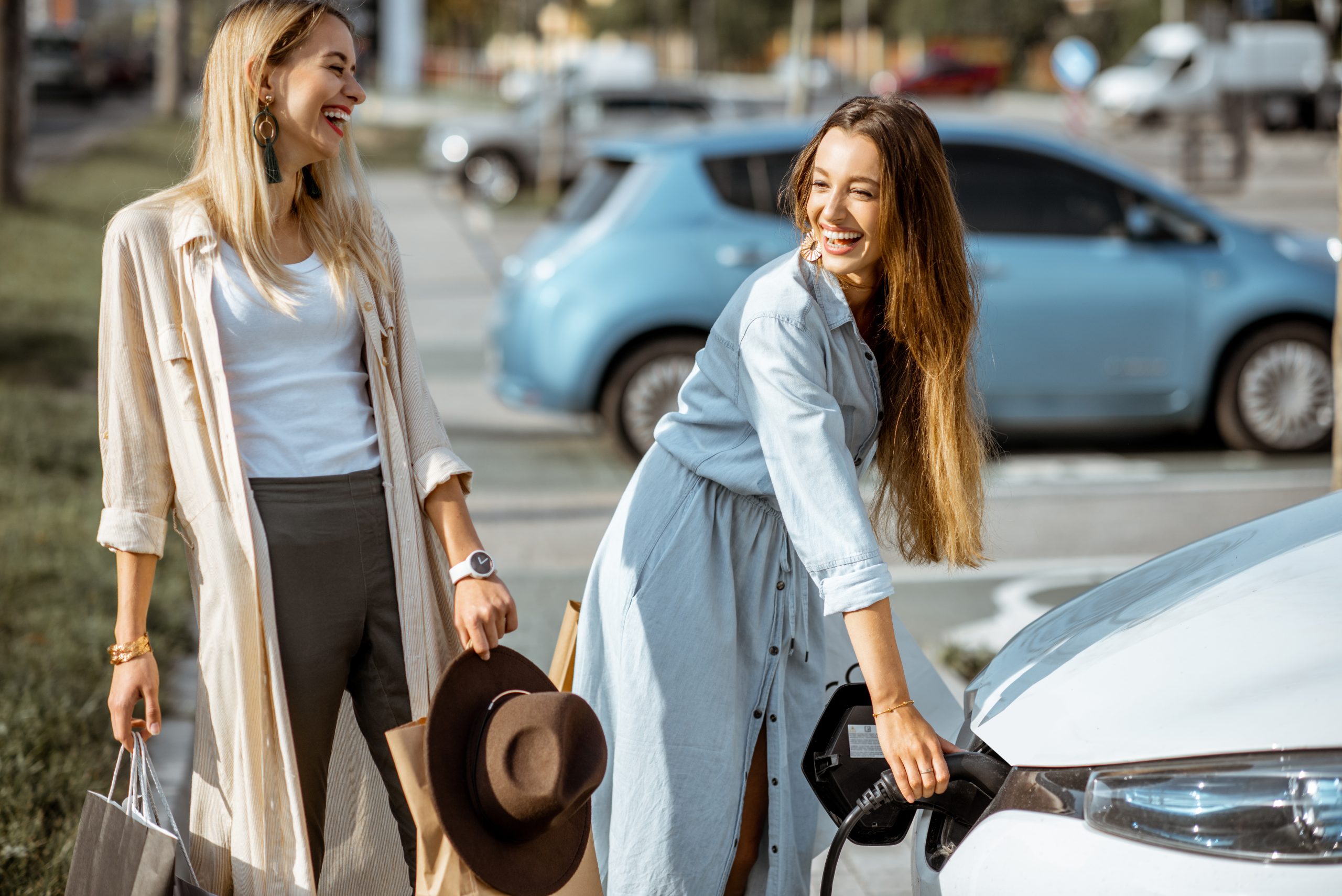 EV DRIVERS
Explore our charging network map, find information on how to charge your EV and how much it costs.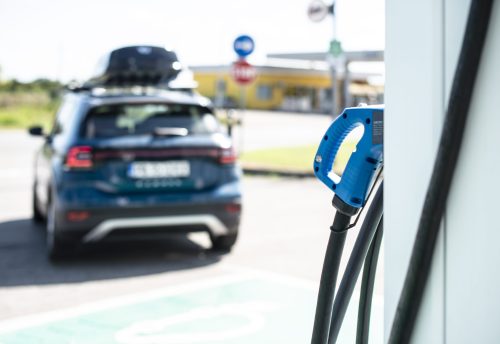 LANDLORDS & HOSTS
Become a destination for the EV drivers and earn revenue with our full turnkey solution for rapid charging.
PARTNERS
If you install, consult on, introduce or supply EV charging points, let's drive EV charging adoption together.
 The growing
econetiQ network

provides EV charging across a number of sectors
Charging for commercial land owners and operators
Enhance your site with fully funded EV chargers – we take care of everything from design to operation, giving you opportunities for extra income and attract more people to your site.
Charging for local authorities and councils
Work with us to build your strategy to roll out EV chargers to meet your objectives and we can support this roll out through innovative financing packages.  
Electrifying your business vehicle fleet
Let us navigate the complexities of EV charging for your fleet to provide a tailored, fully funded and future proofed solution that allows you to get on with your business.
Charging for residents and tenants
We work with national and regional house builders and PRS developers to provide turn key EV charging solutions that meet planning legislation and provide EV drivers with a great service.
You'll be in good company – below are some of our partners who have joined the
econetiQ network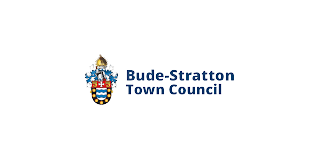 This is a Showcase page for Molti is also Included in the Child Theme. You can start by seeing Demos by clicking here.
Are you interested in EV charging to improve you business?
Then we are interested in talking to you.  Please click on the below link and let's get the conversation started.