Smart charging for smart EV drivers.
We are building a state of the art EV charging network and supporting net zero 2050. 
EV charger delivery
Partner with us to deliver the right charging at your location.
EV charger management
Hassle free charger management using our software platform.
EV drivers
Explore our charging network map, find information on how to charge your EV and how much it costs.
EV landlords & hosts
Become a destination for the EV driver and earn revenue from your car park with our full turnkey solution for rapid charging.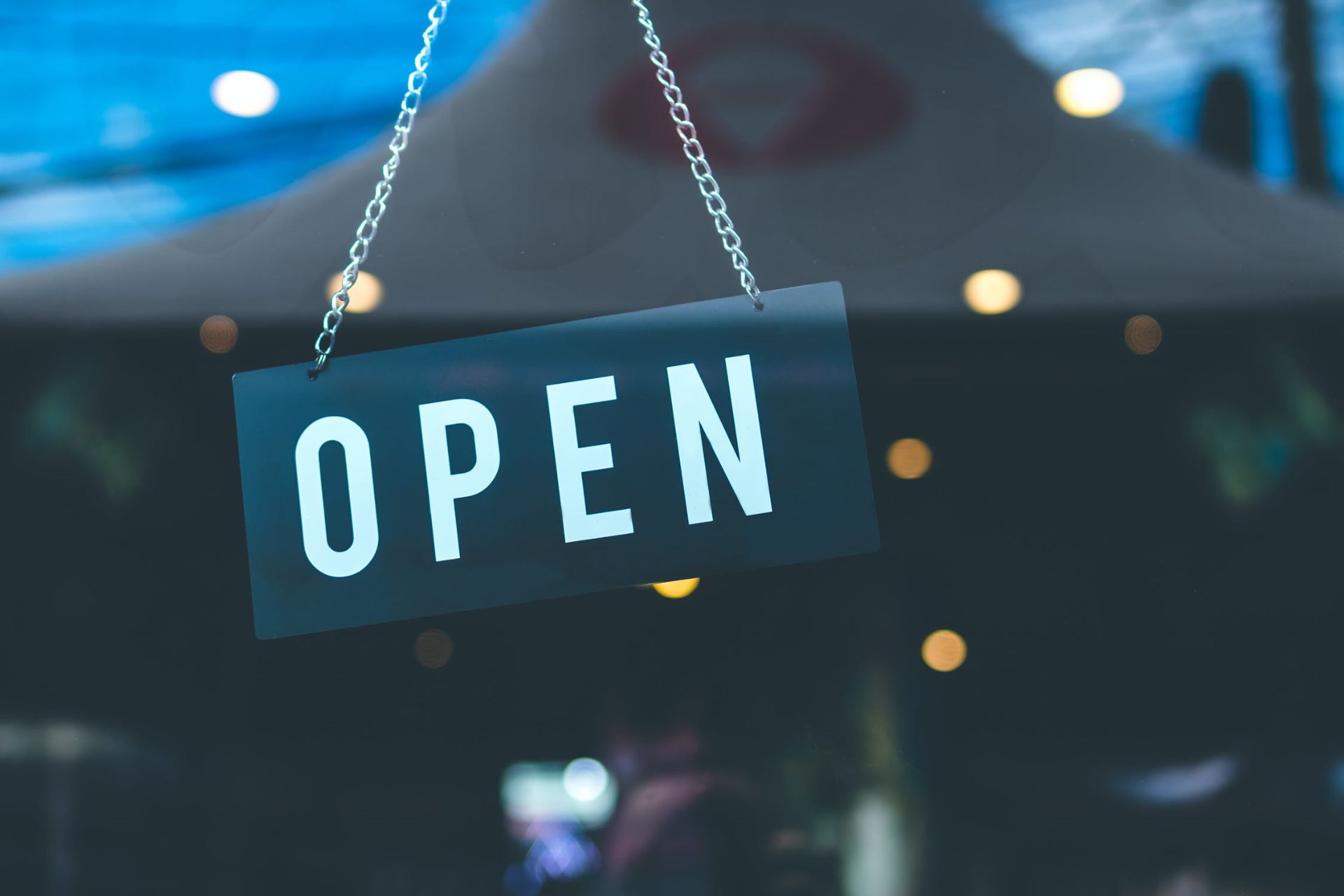 EV partners
If you install, consult on, introduce or supply EV charging points, let's drive EV charging adoption together. 
OUR FOCUS
We are breaking the barriers to e-mobility.
We have focussed on sectors where we can ensure EV drivers are receiving the service they need and areas traditionally underserved for EV charging.
Trusted By clients across the UK.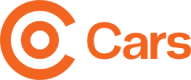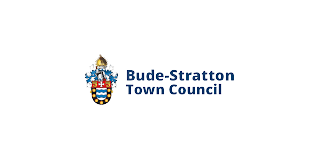 Would you like an econetiQ charger near you?
Please use the form below to get in touch.